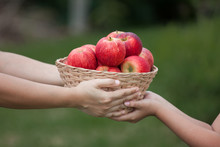 Ecotourism (the virtual version)
Practice adapting;
Things might not be done the same way where you are going as they are done at home. When you have a task that needs to be done, ask yourself how it would be done in your chosen destination. Try doing it this way. It can be something as simple as laundry or how locals reuse and recycle where you are going.
Take things slower. There's a chance your destination won't be fast-paced or instant.
Enjoy the journey  
Where are your dollars going?
Even though you are not travelling now, your dollars are.
Find out what your dollars are doing to harm or help your planned destination
Donate to a local charity where you are going. One that benefits the local economy, quality of life or that protects natural resources.
Communicate with a local group where you are planning to visit. It is a great way to get to know the culture and find out about local concerns.
You are where you are
Imagine you are a tourist who has just arrived in your home town. Here are some ecotourism principles you can apply:
Conserve the natural environment. No littering, disrupting ecology, and wildlife. Appreciate the beauty of nature around you.
Provide economic empowerment for local businesses. Stay away from big box stores and fast-food chains.
Build awareness about social, political, and environmental issues where you are.
Seek out local culture, music, and art.
Build community. Look for ways to support community efforts.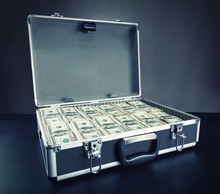 Eco - prepare for your trip          
Looking ahead when travelling is more in our agendas, these are some ways you can get ready for an amazing ecotourist experience.
Learn the language of where you are going. Even try to learn a few phrases of the nonprimary languages. Learn greetings and local phrases.
Learn about the culture you are visiting. What are some holidays? What are families, marriages, and education like?
How do people usually travel where you are going?
Learn about how people eat, sleep, and use toilets where you are going. Practice doing these things differently at home.
In this pandemic moment, we are hitting the pause button on travel. Here are some ways we can become virtual ecotourists and ready ourselves with a sustainable mindset                                                             
"A journey is a person in itself; no two are alike. And all plans, safeguards, policies and coercion, are fruitless. We find after years of struggle, that we do not take a trip; a trip takes us." 
John Steinbeck, Travels with Charlie: In search of America